If you are attending a formal event, nothing looks as sharp as a Tuxedo. We hope you come to The Bridal Cottage and check out how we can keep you looking good.
We are very happy to be a Paul Morrell retailer. Choose any type of Tux or Suit from Paul Morrell and we can get it here for you in time for your special occasion!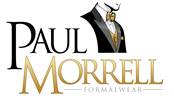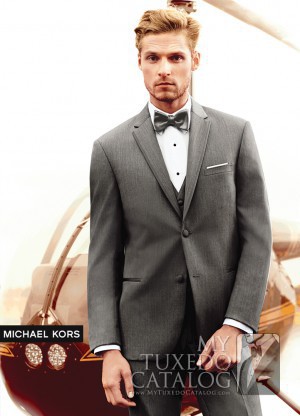 On Saturdays, we are by appointment only. Walk-in's are welcome Tuesday through Friday, put please understand that appointments do come first and there might be a wait if an appointment is not booked. If we are completely booked, we can place you on a waiting list and contact you if an appointment comes available.
Tuxedos should be ordered at least (14) days before a formal event such as a gala or charity ball.
For weddings, we encourage the couple to order at least 6 weeks out. If you are planning to choose a Tan, Grey or Midnight color, we would advise you to book 8-10 weeks out for your wedding. These colors are extremely popular this season!
For prom, we do recommend you come in as soon as possible, because the tux you choose, might not be available! The sooner you come in, the more likely you will get the tux you want! For prom, we do need 2 choices of tuxes. If your first choice is not available, we will order your second choice.
Tuxes and suits start at $99 and go up to $199. The tux and suit comes with coat, pant, shirt, your choice of tie and vest in any color, and your choice of shoe.
We will measure each groom or individual ordering the tux or suit. If a groomsman is out of town, please have them go get measured at a bridal store and call in their measurements. We can work with them over the phone!
A deposit of 60% down is required on each tux before any tuxes are ordered.
Final payment of the remaining balance is due upon pickup. Pickup of tuxes are the Thursday or Friday before the wear date and will need to be returned the following Tuesday by 5pm.
All sales are final.
We accept cash, Visa, MasterCard, American Express and Discover. Checks are not accepted.