YOUR GOWN IS AN EVERLASTING MEMORY...so preserve it and keep it beautiful for years to come!
The Bridal Cottage is an authorized dealer for the Wedding Gown Preservation Co. And we are happy to announce that all the gowns are 100% Organically Cleaned! That means all the gowns are 100% organic, biodegradable, eco-friendly cleaned! Call or stop by to find out more information on how you can preserve your wedding gown!
Brides who purchase their dress from The Bridal Cottage will receive $25 off their wedding gown preservation purchase!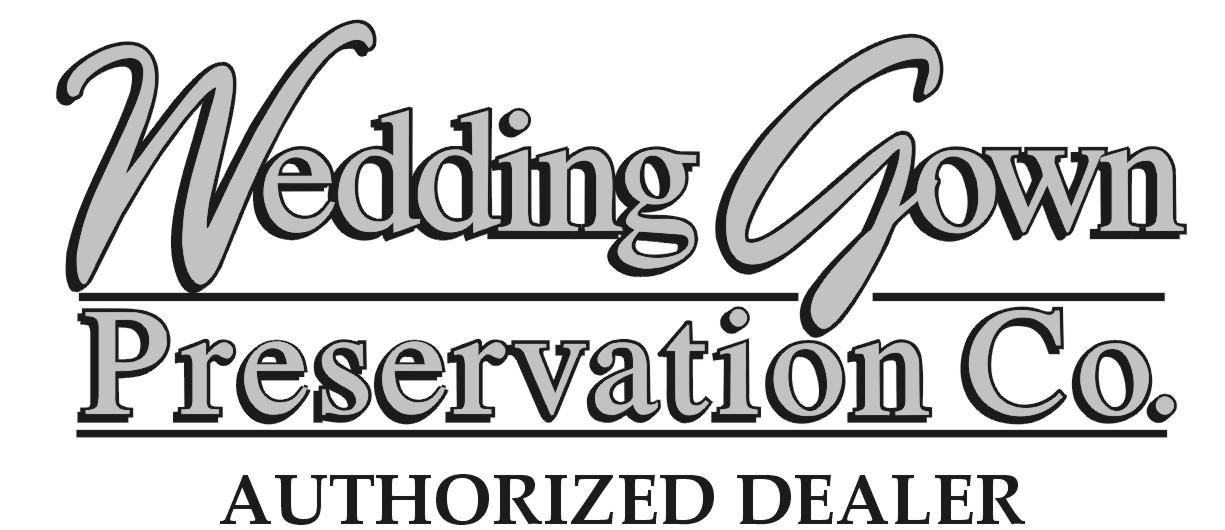 SPOT CLEANING SERVICES:
Preserving your dress is not your only option! Whether you are handing it down for someone else to wear or selling your dress, we offer in house spot cleaning services. Bring your dress in to The Bridal Cottage and see how we can help!