Whether it's prom, homecoming, a pagaent or school function...being seen in that special dress is a big deal!
And the last thing you want is to show up in a dress that also is being worn by somebody else!
Don't worry about that when shopping with us! We carry ONLY DESIGNER DRESSES THAT ARE EXCLUSIVE TO US in Central Arkansas! And we also REGISTER OUR DRESSES!
Follow us on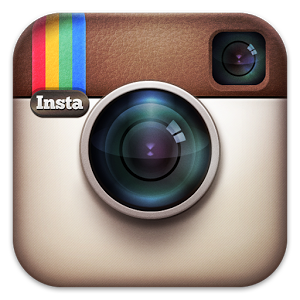 INSTA @bridalcottageprom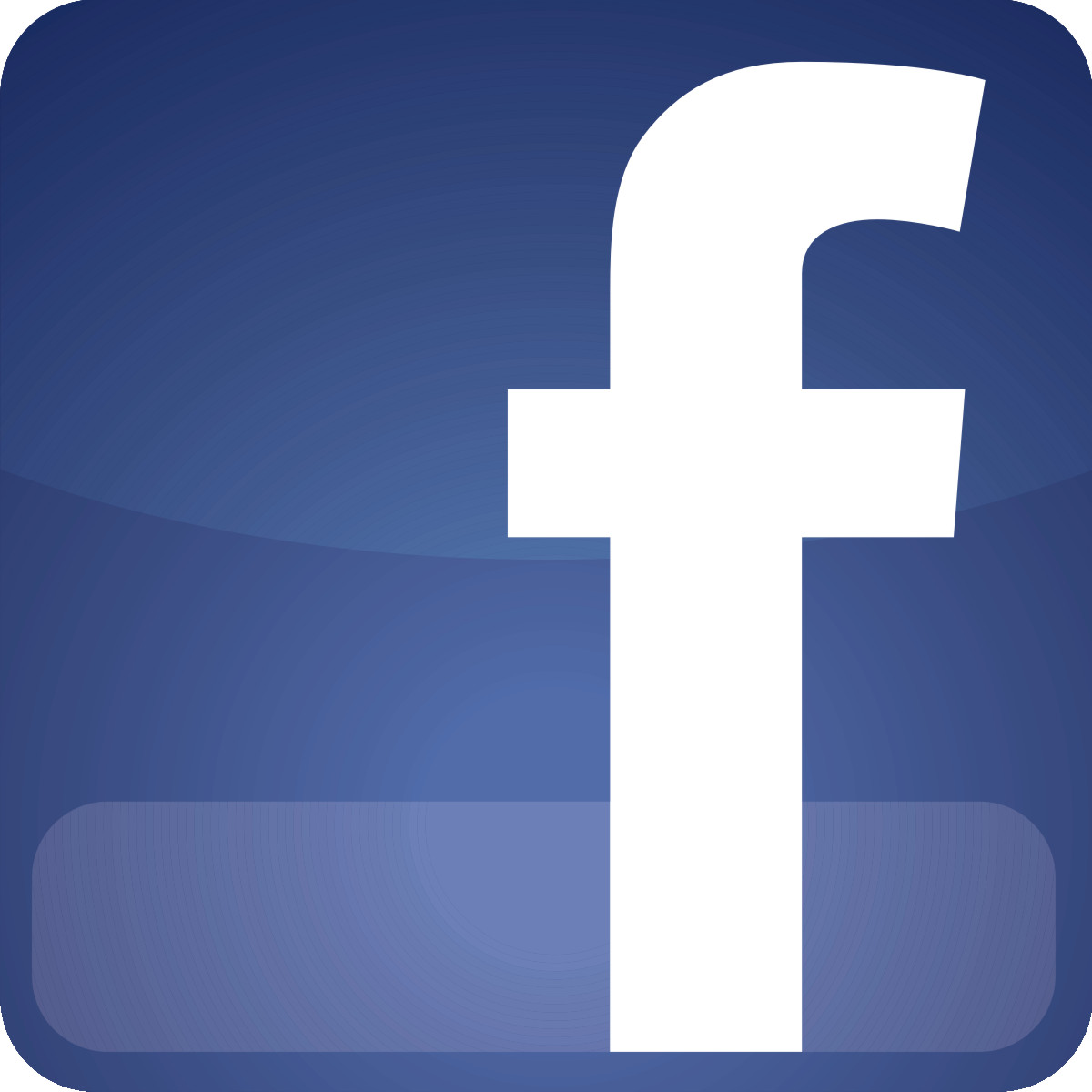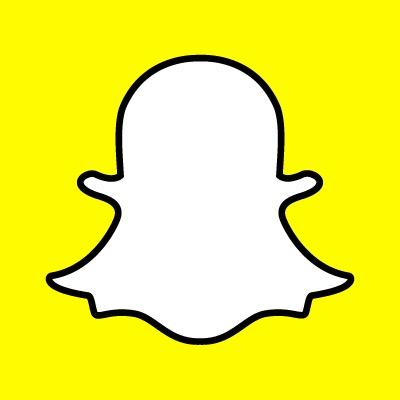 SNAPCHAT @tbcpromstore
Here are some of our favorite EXCLUSIVE DESIGNER DRESSES!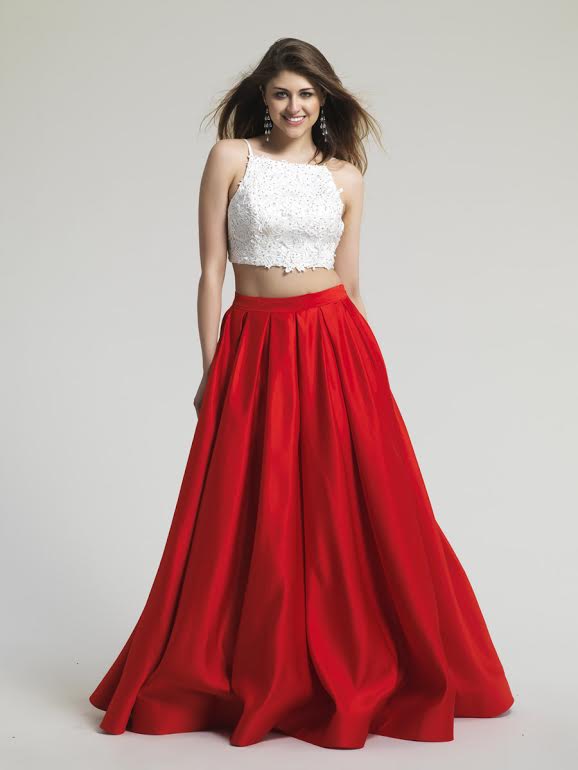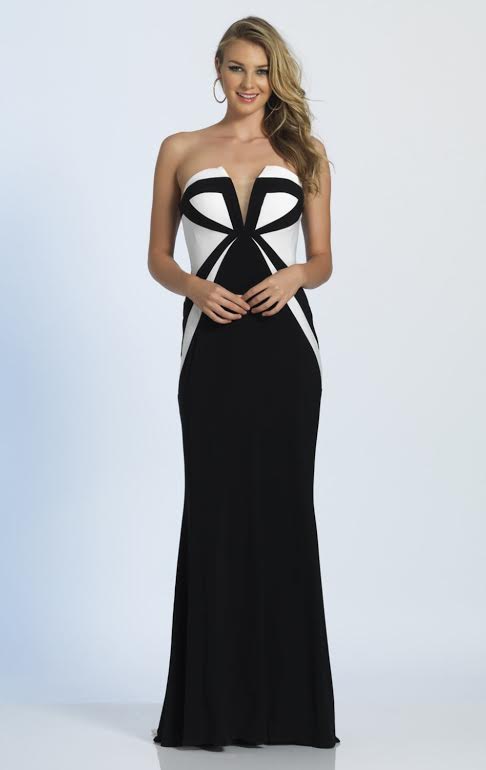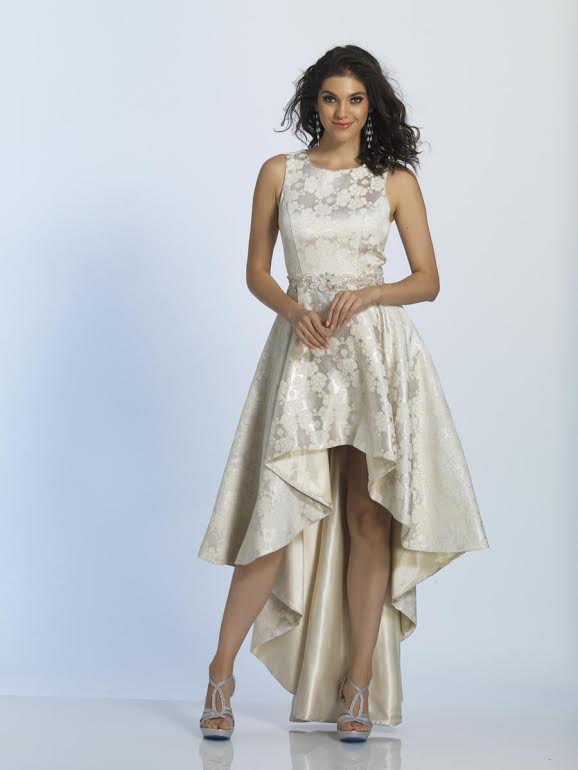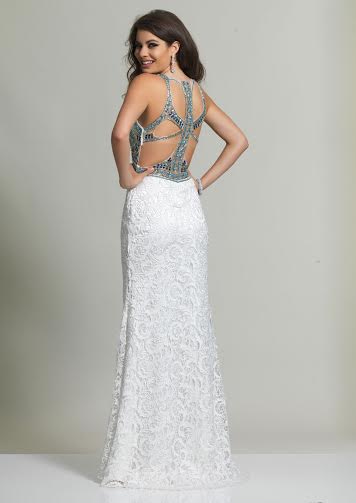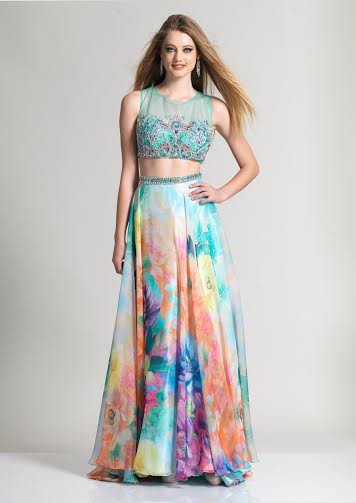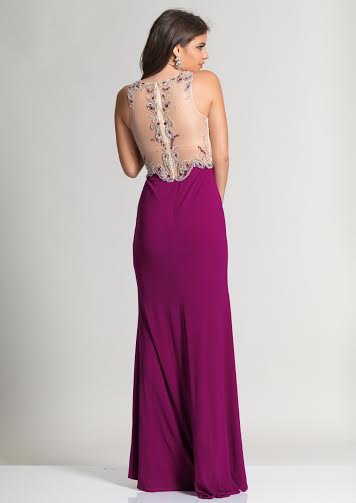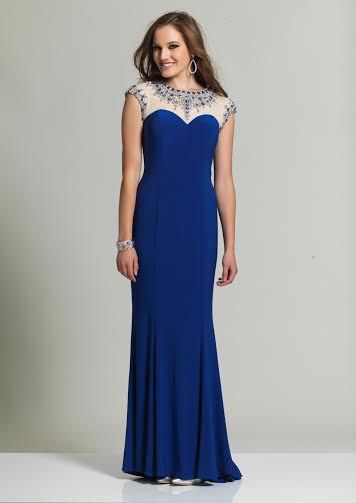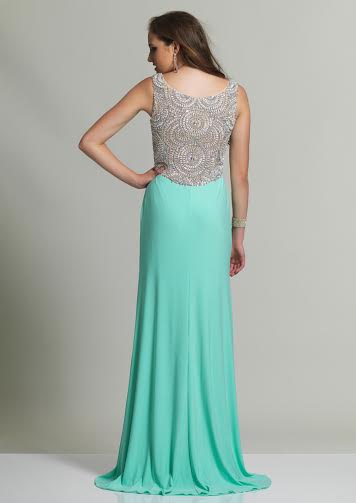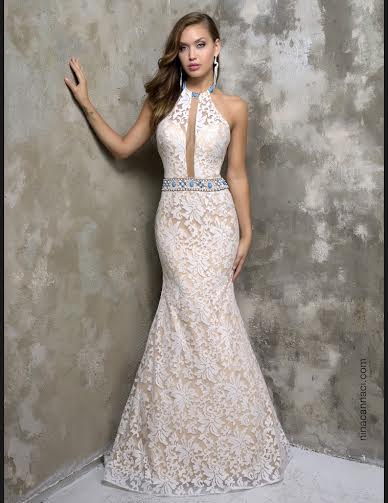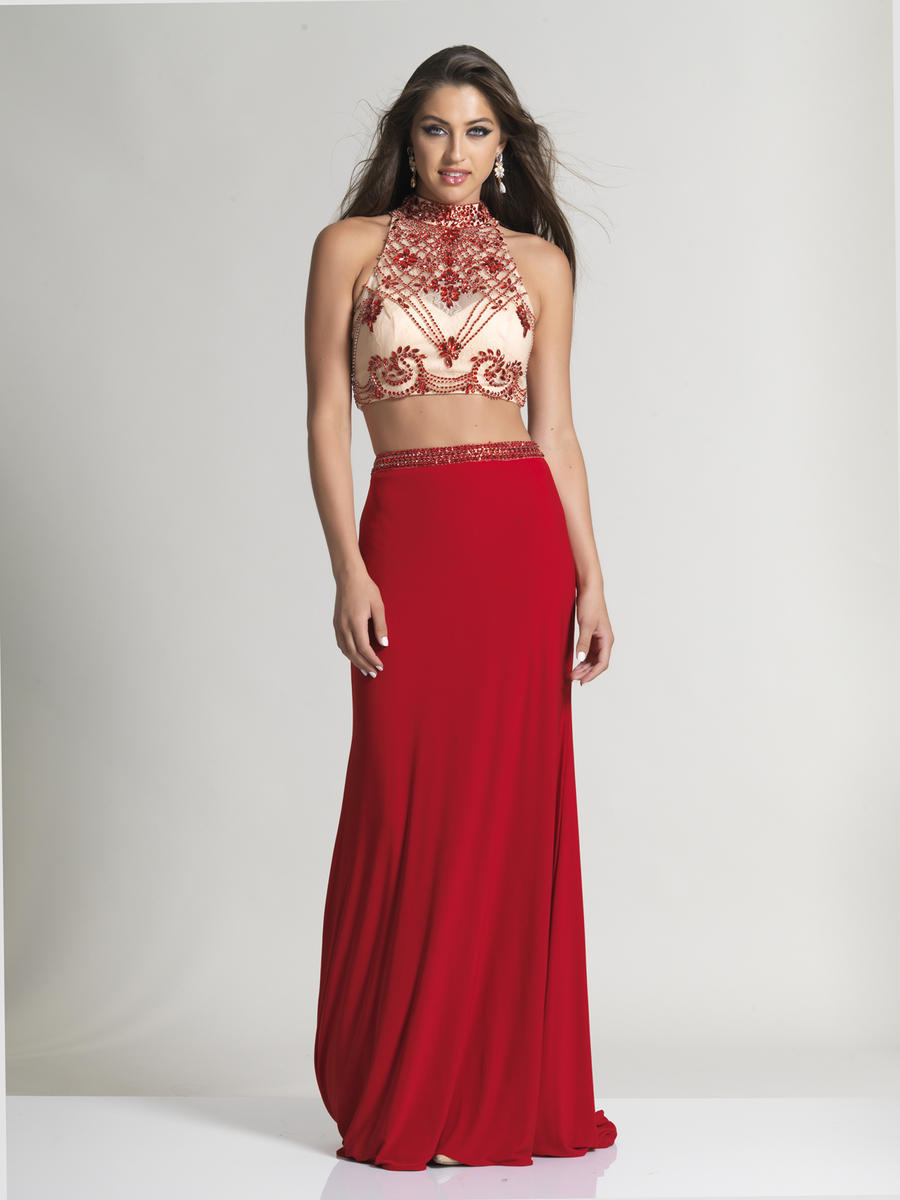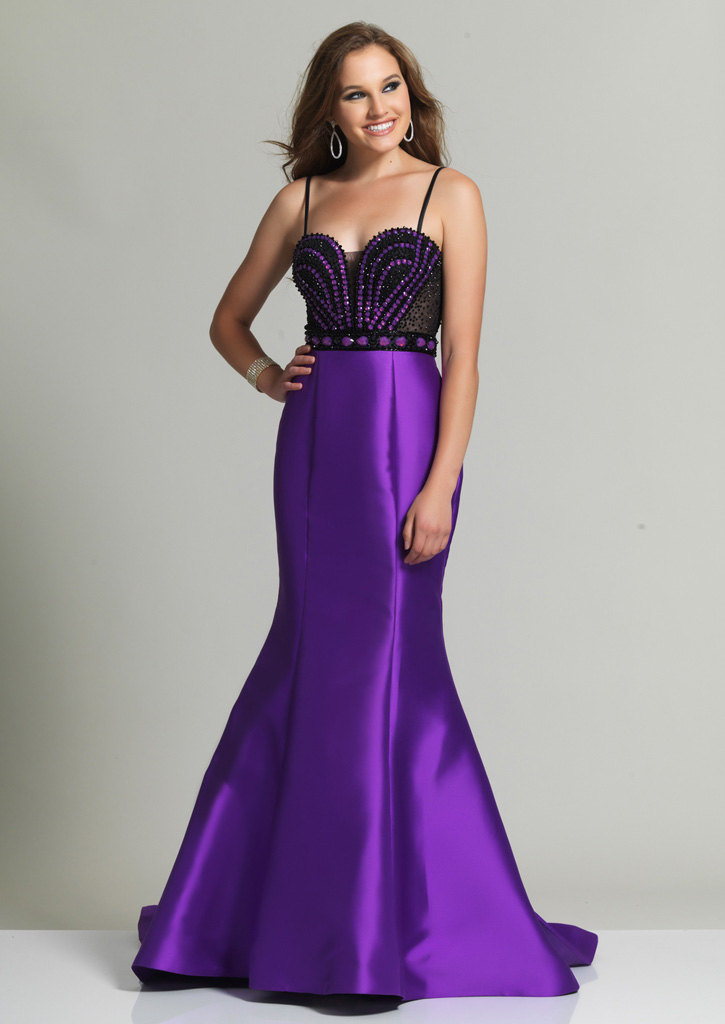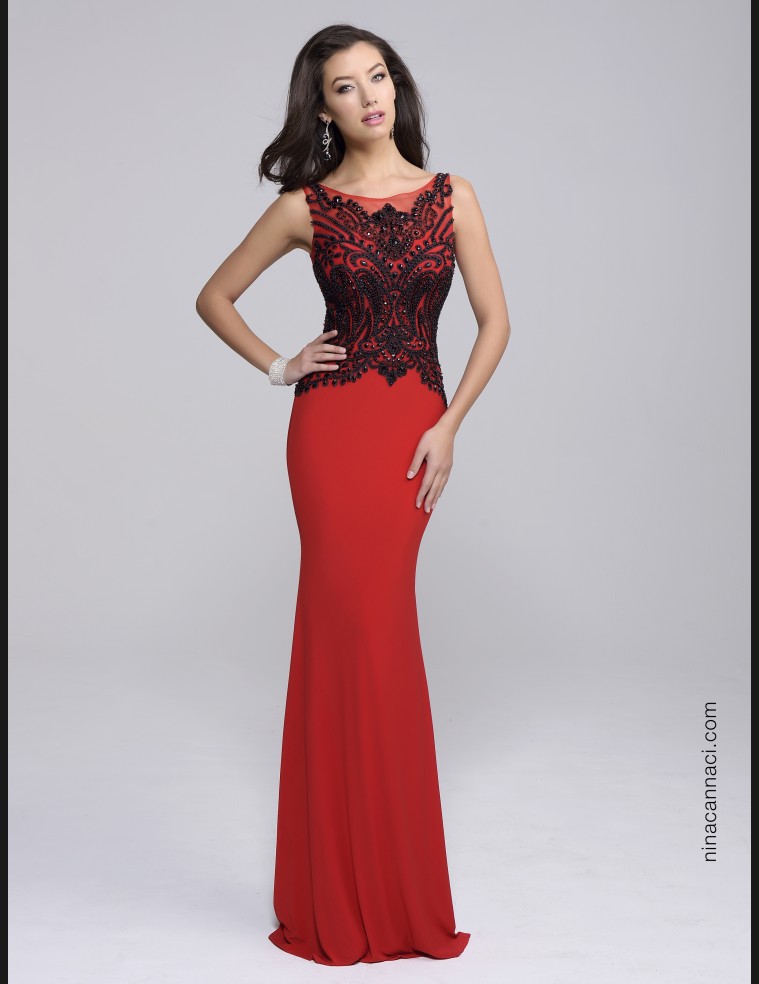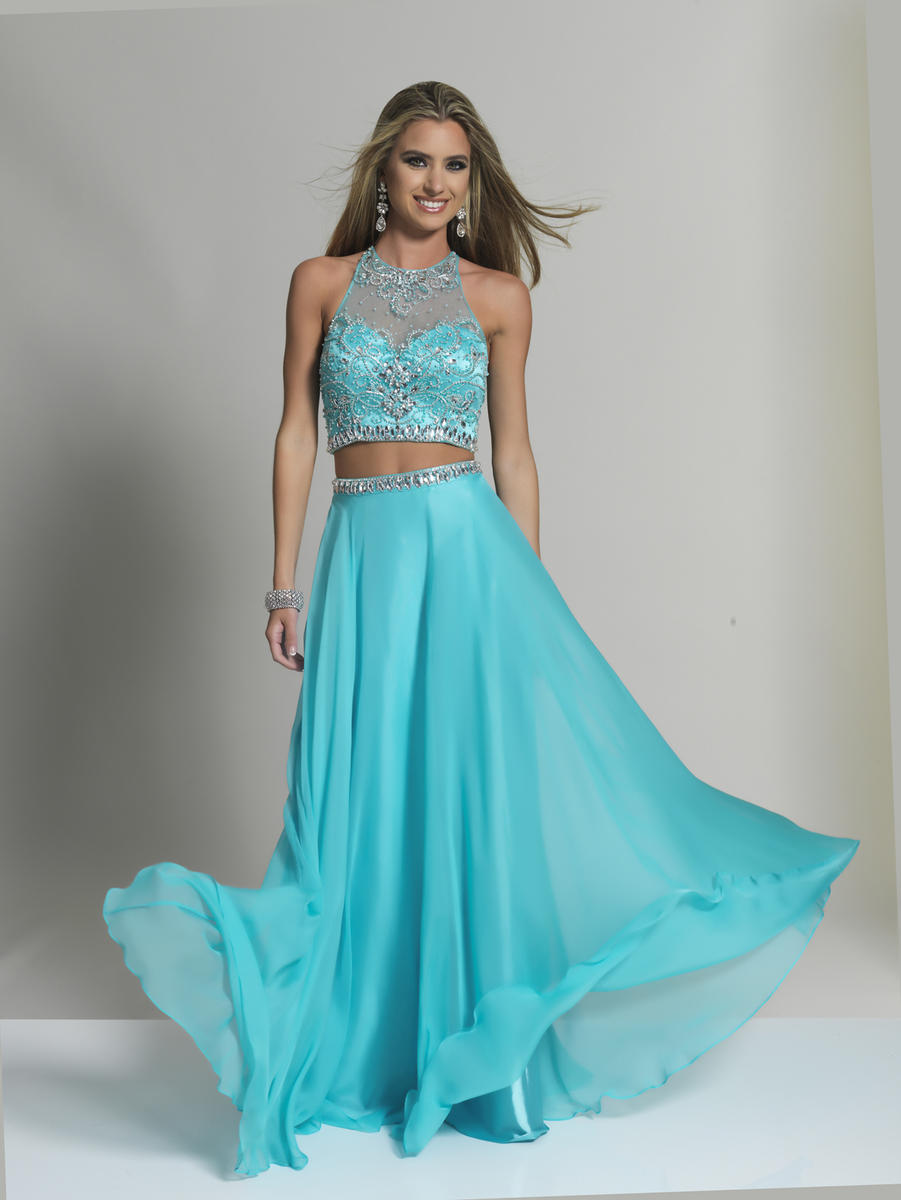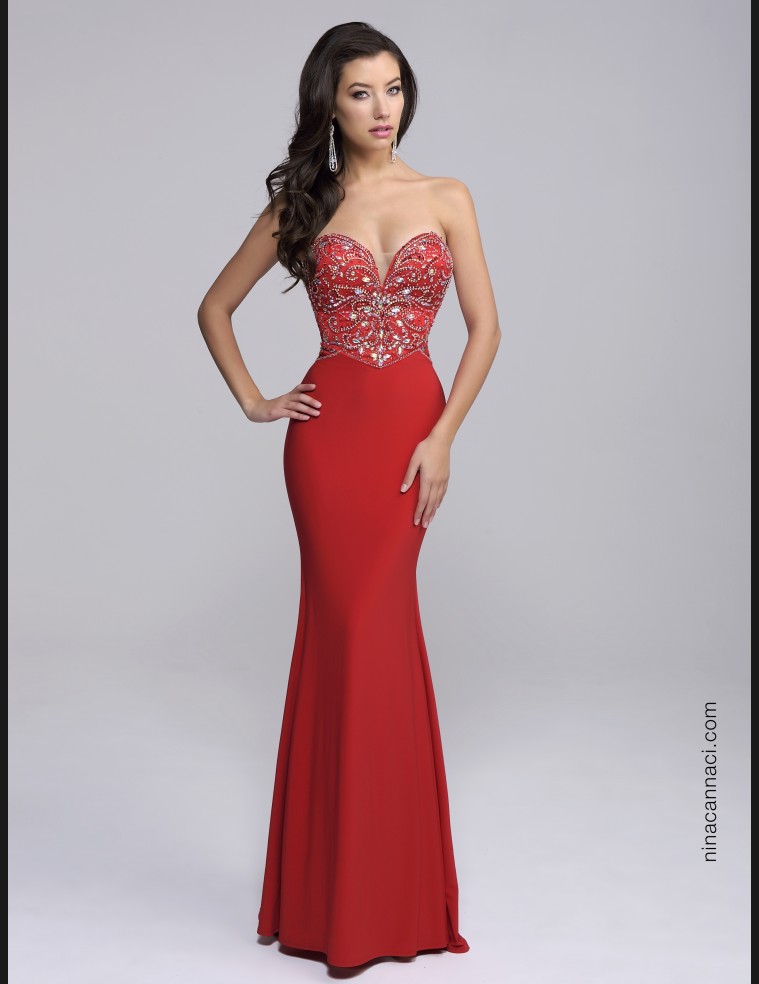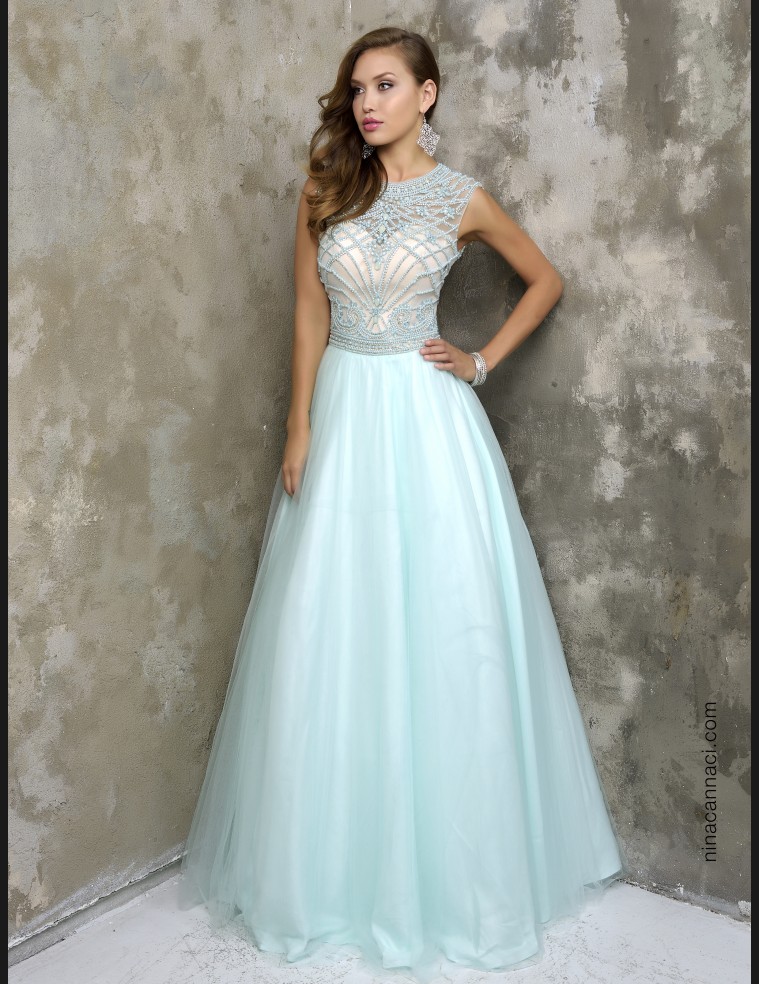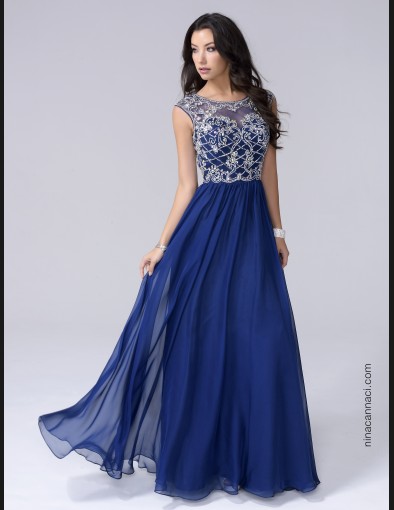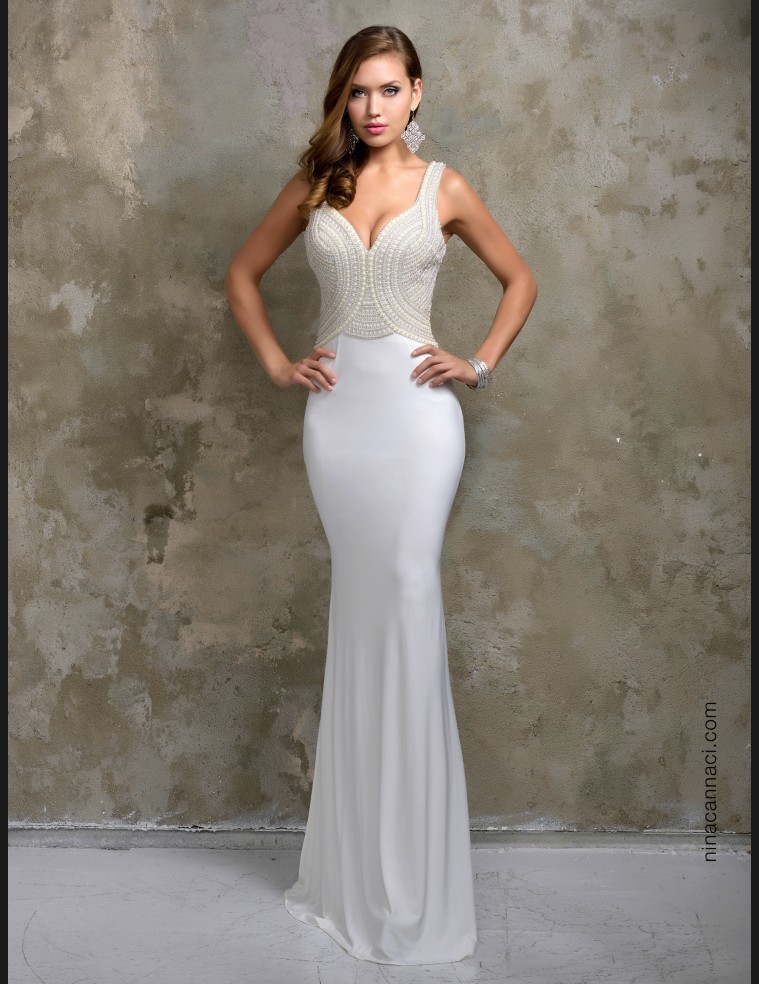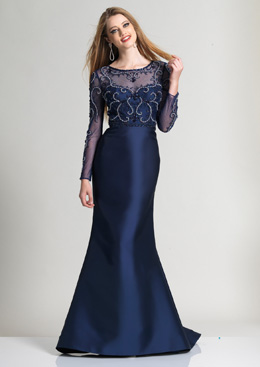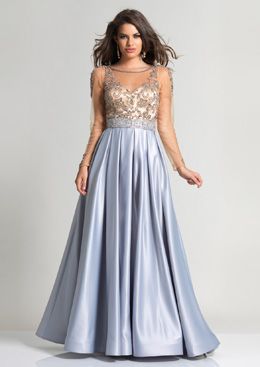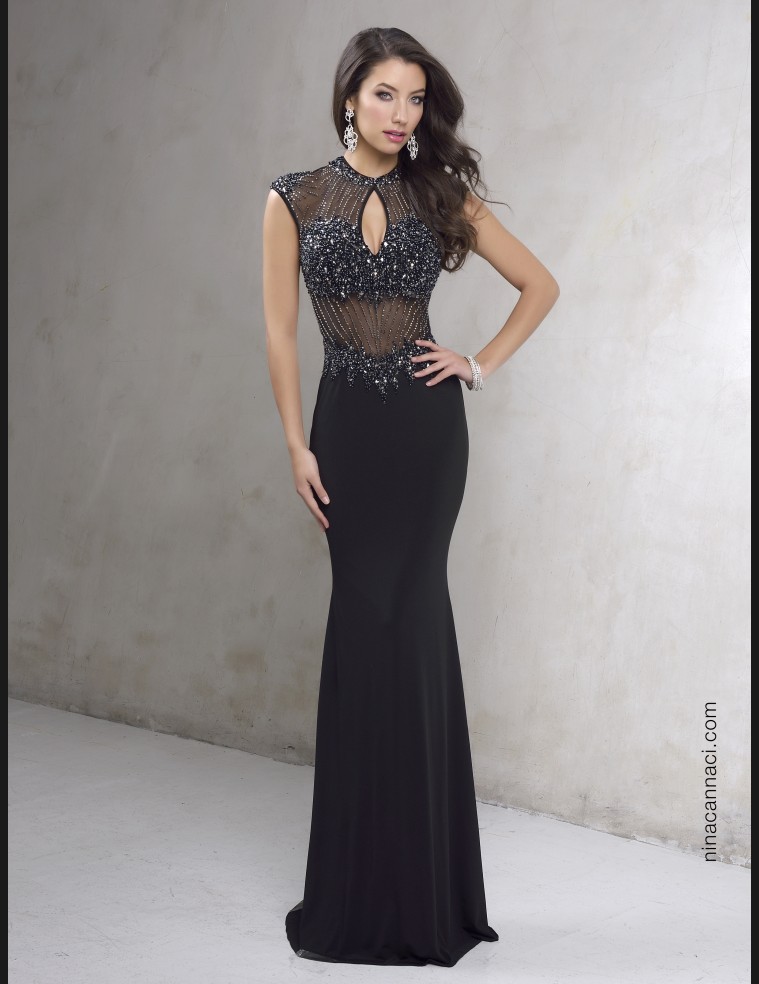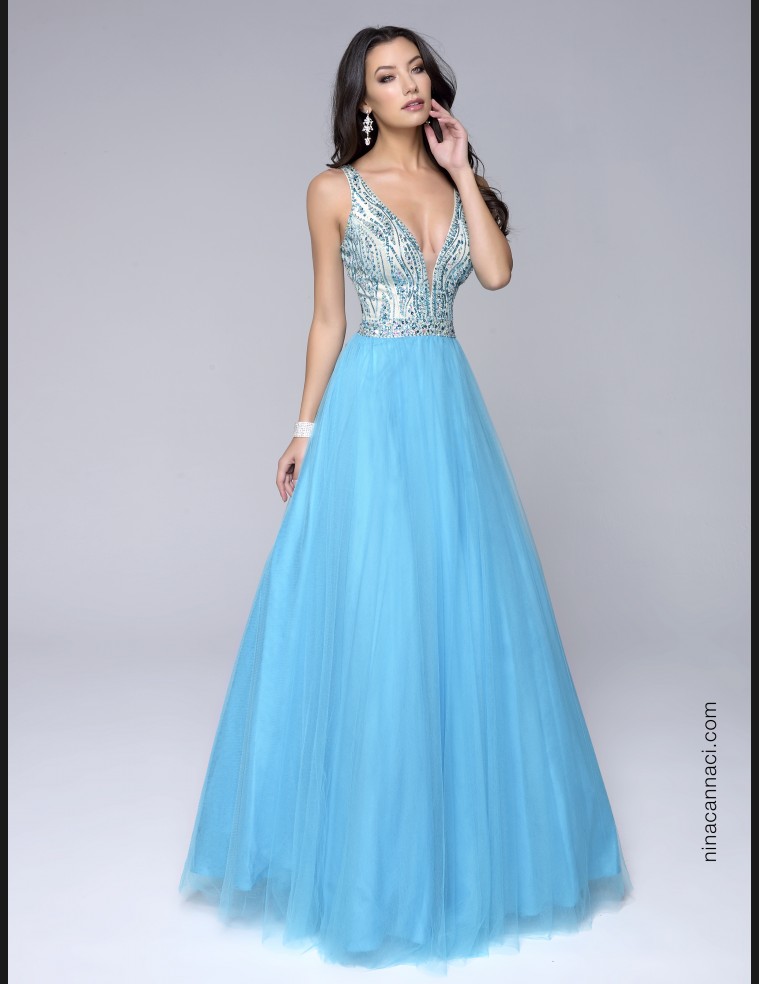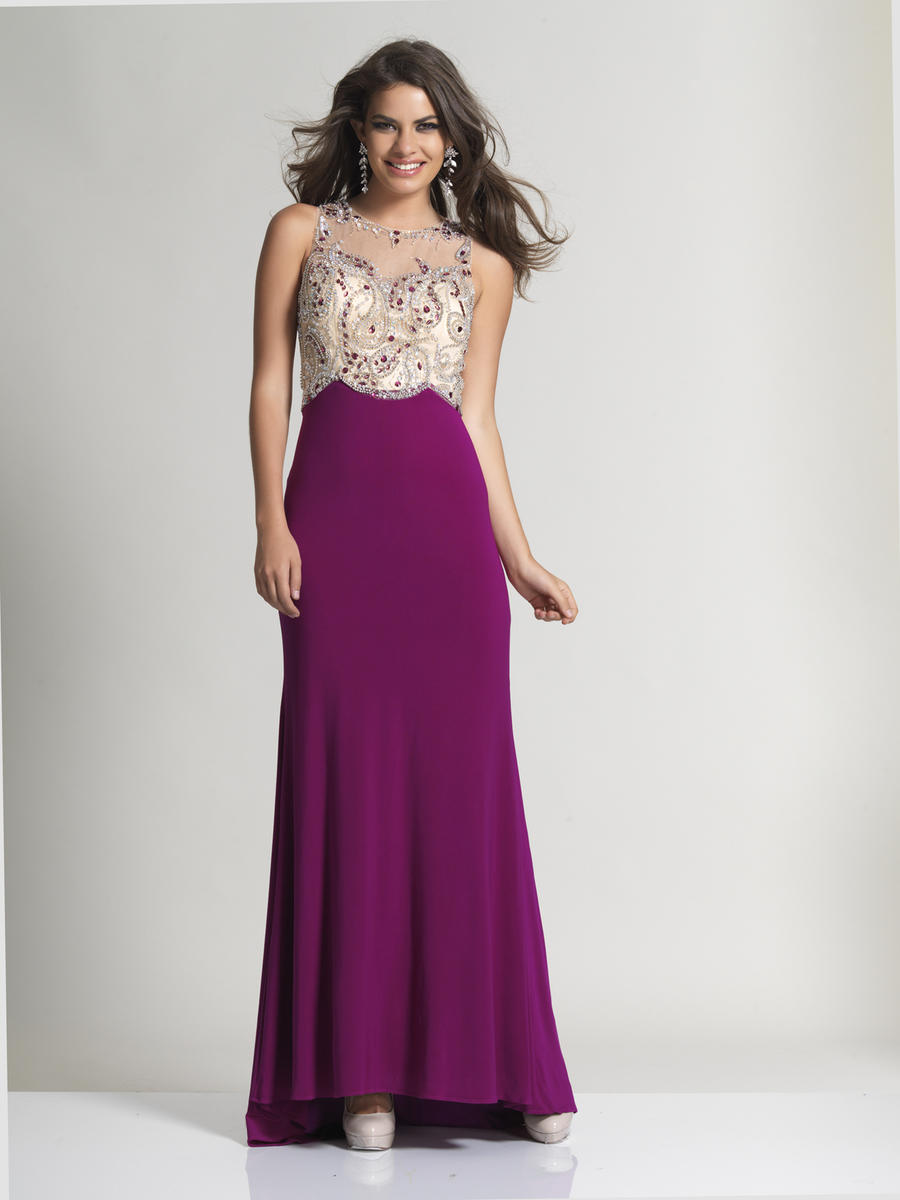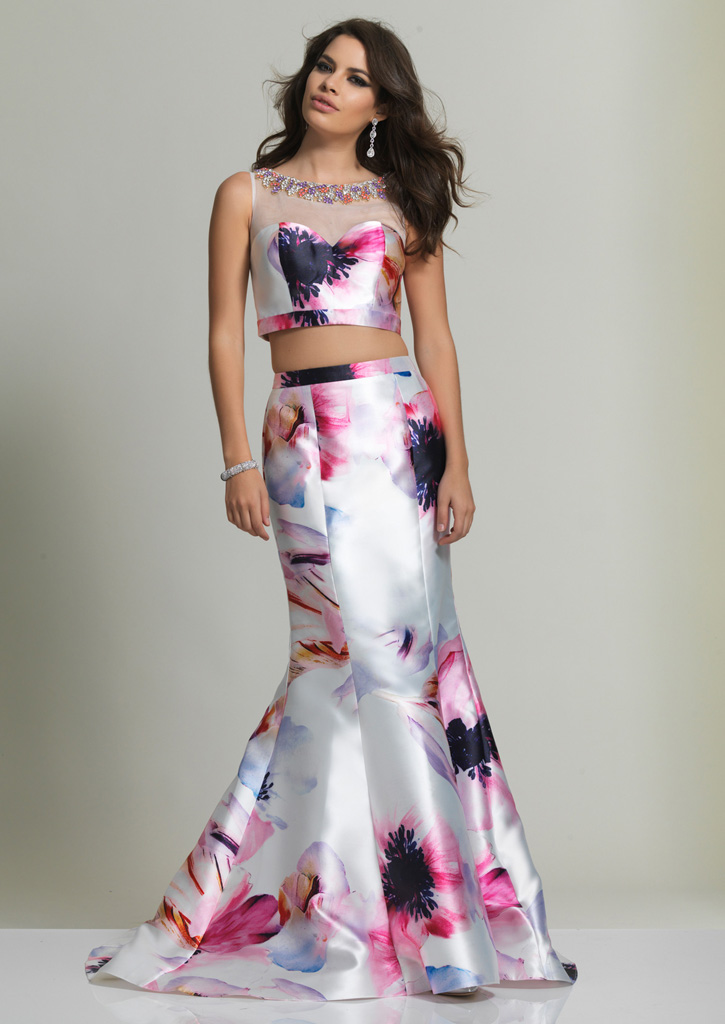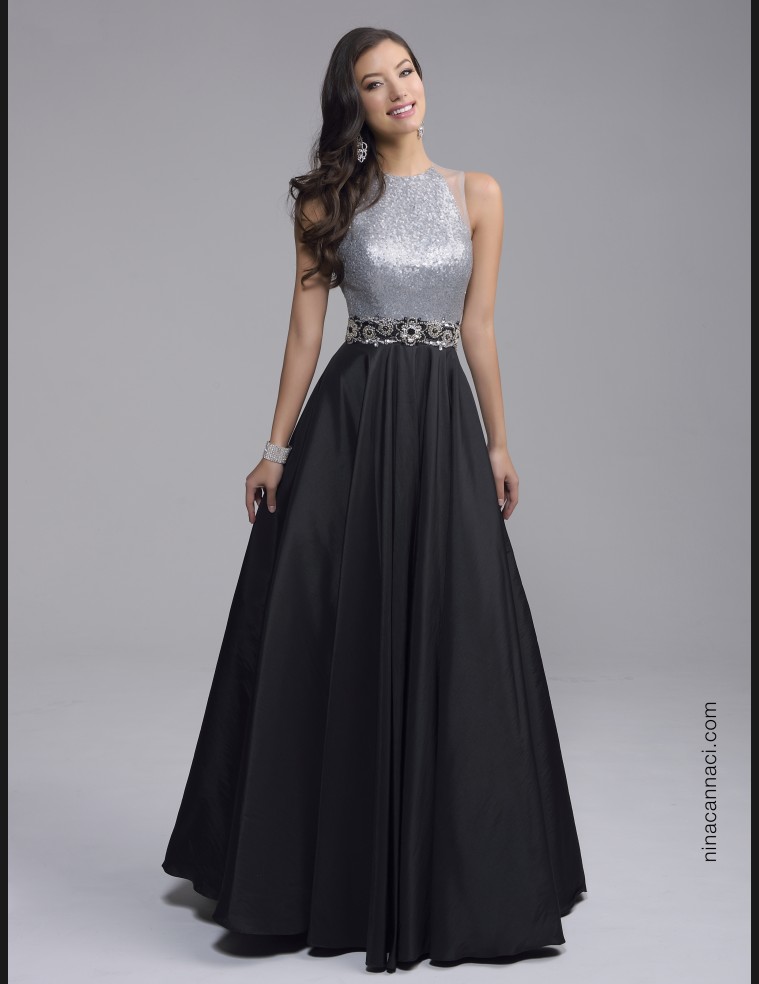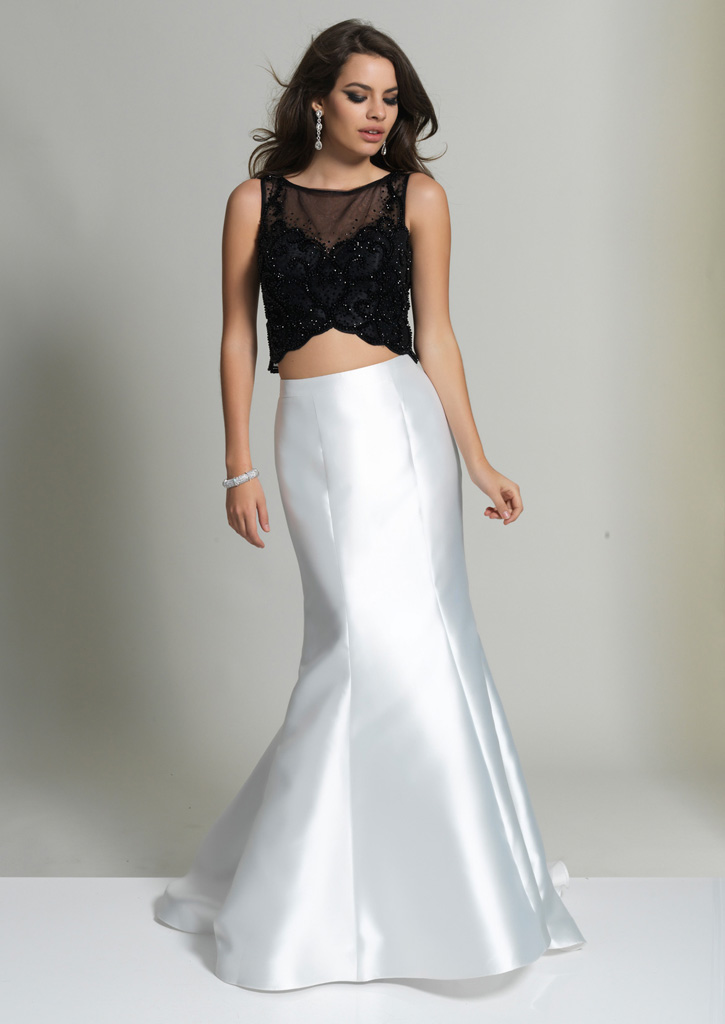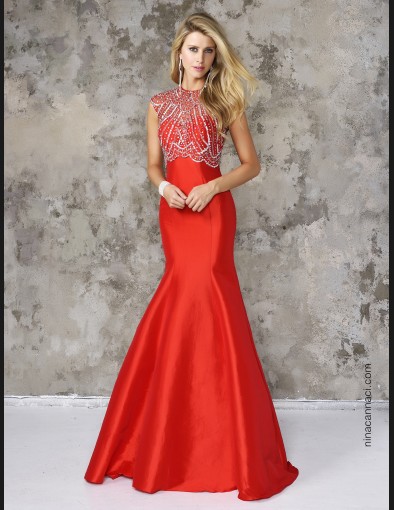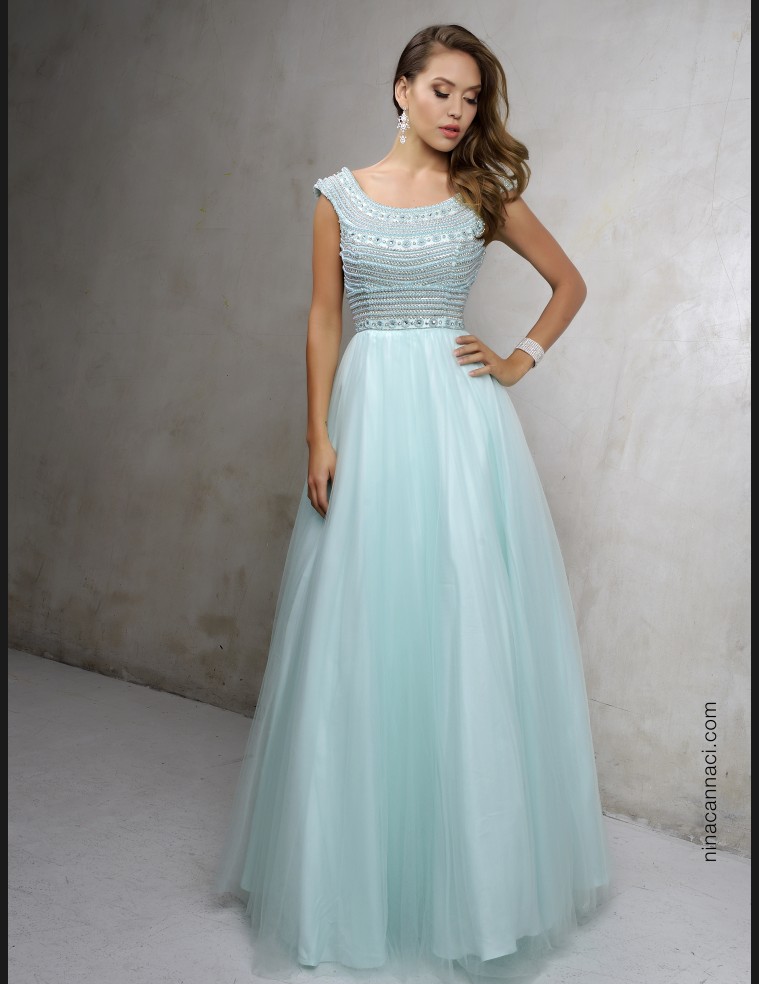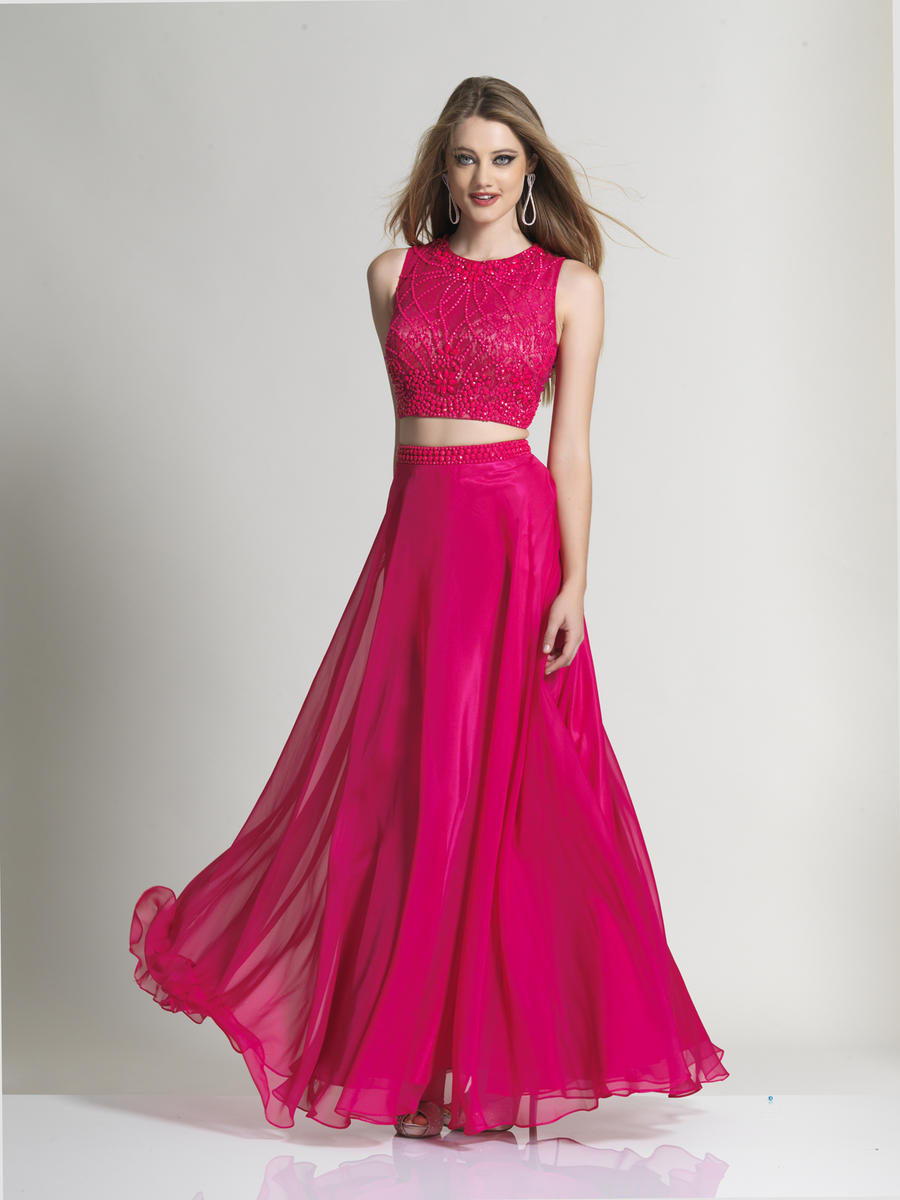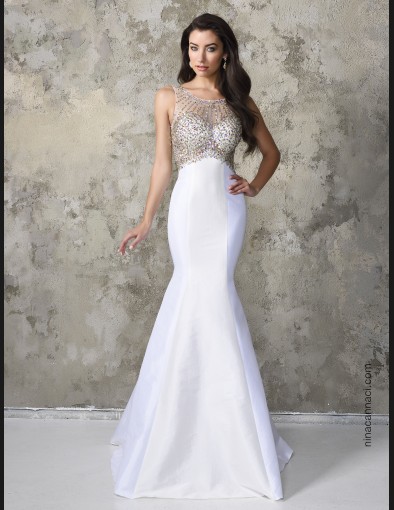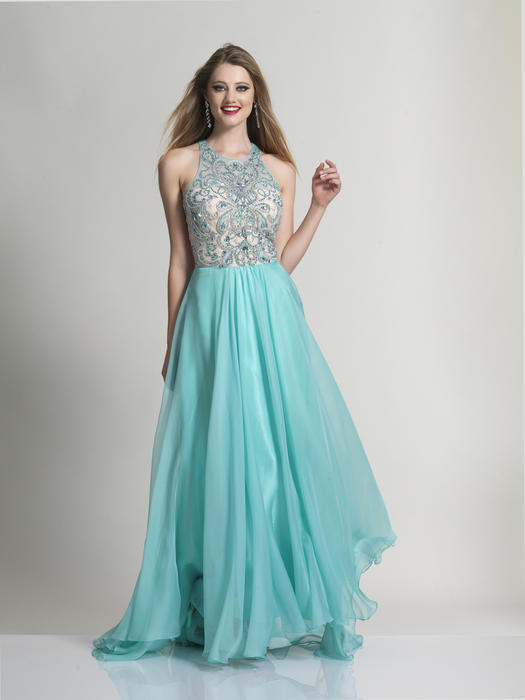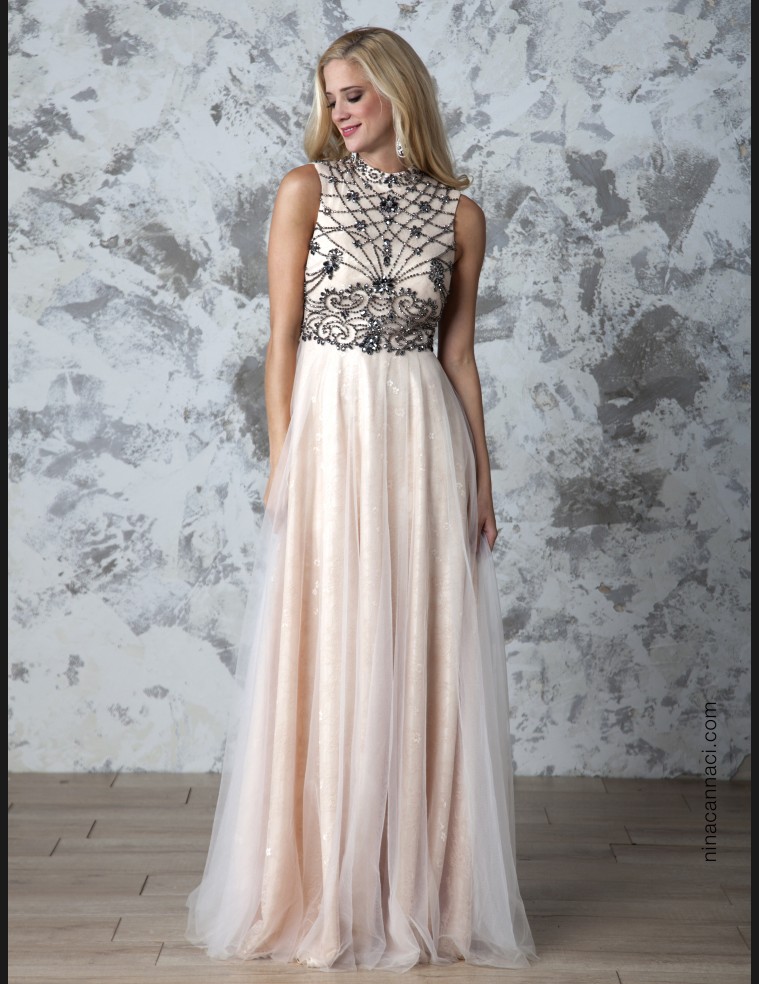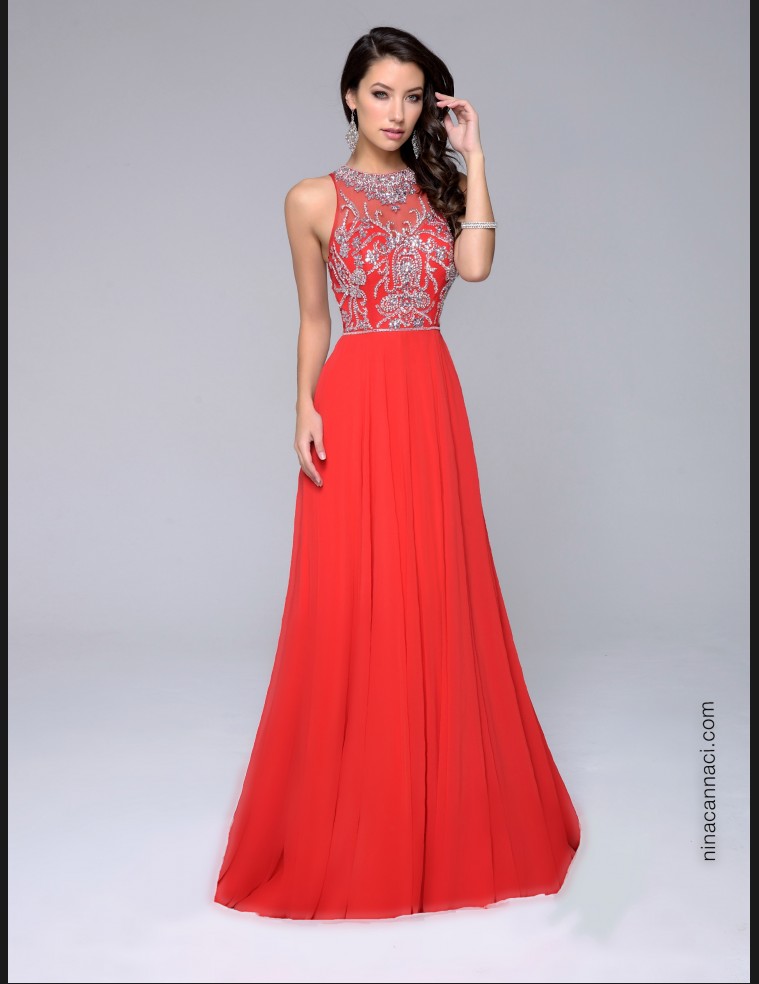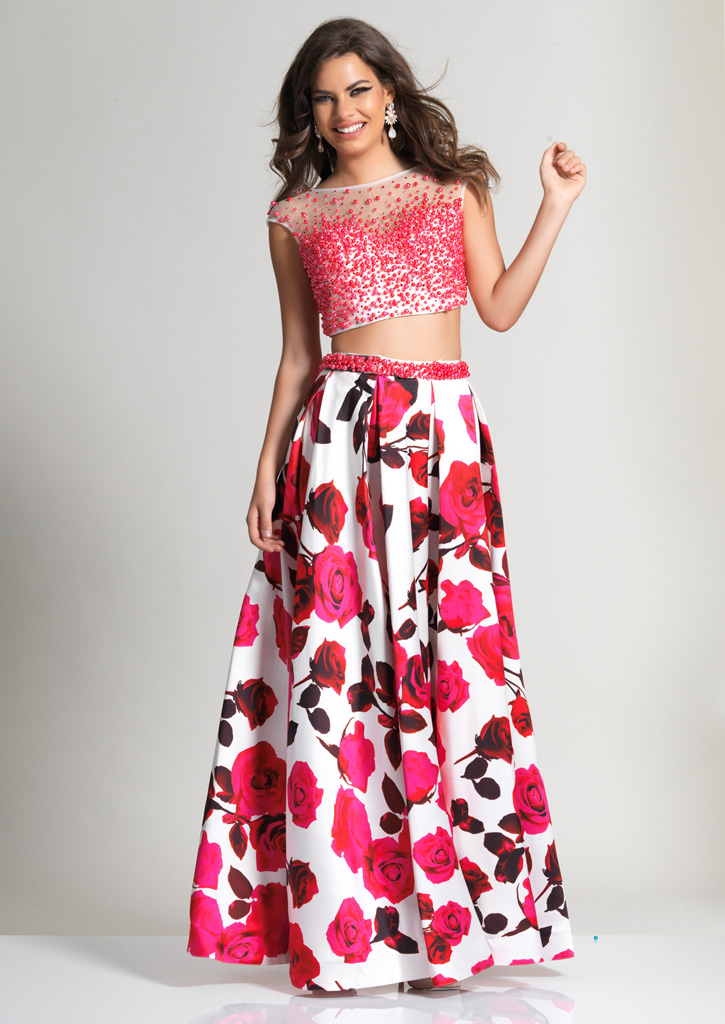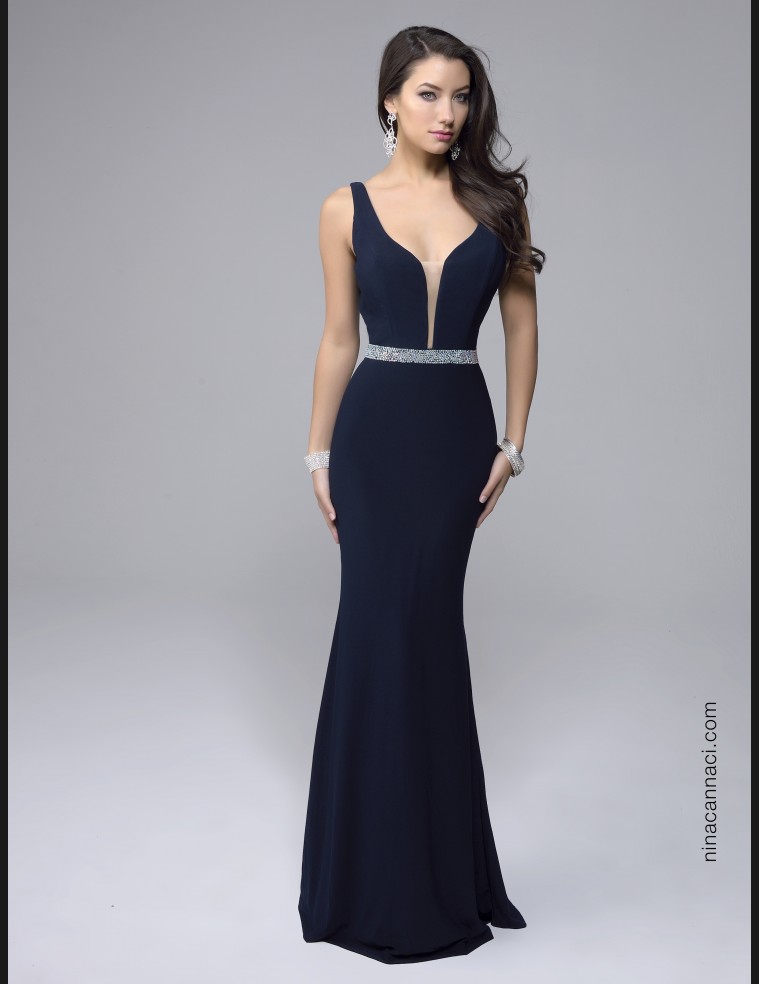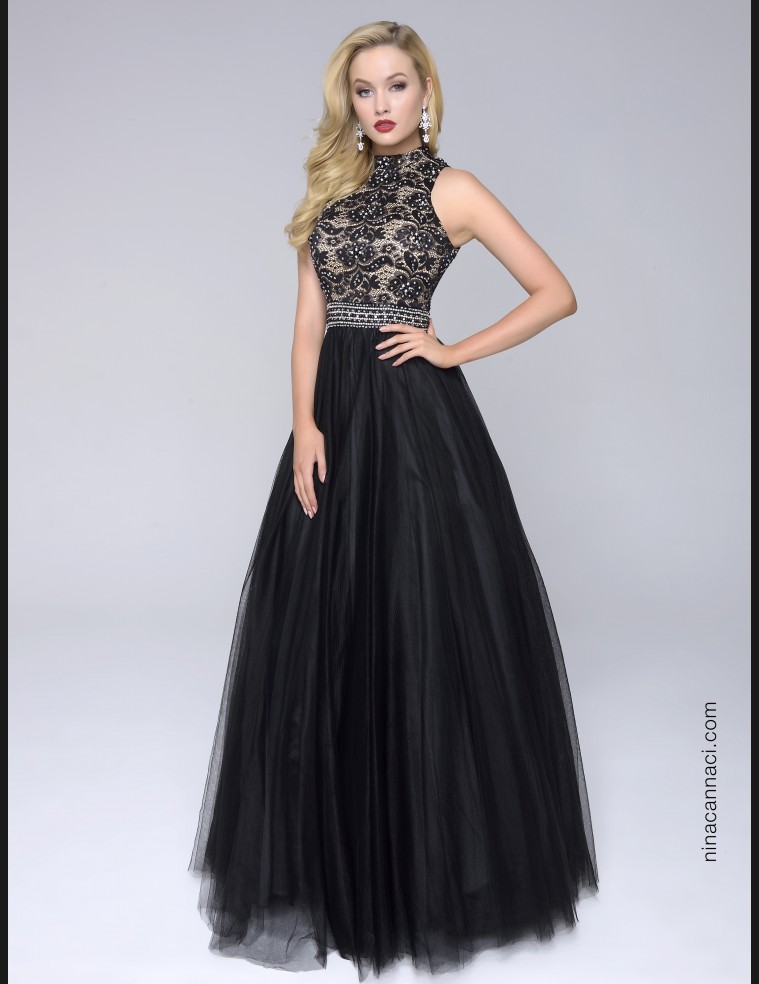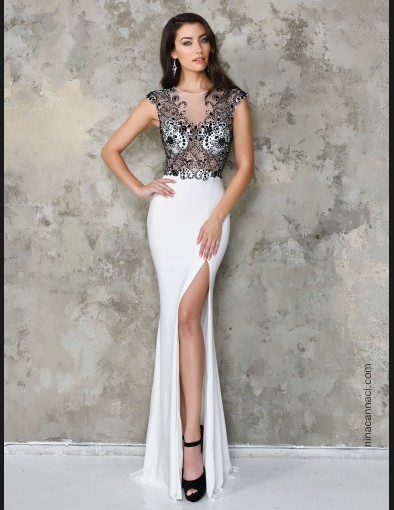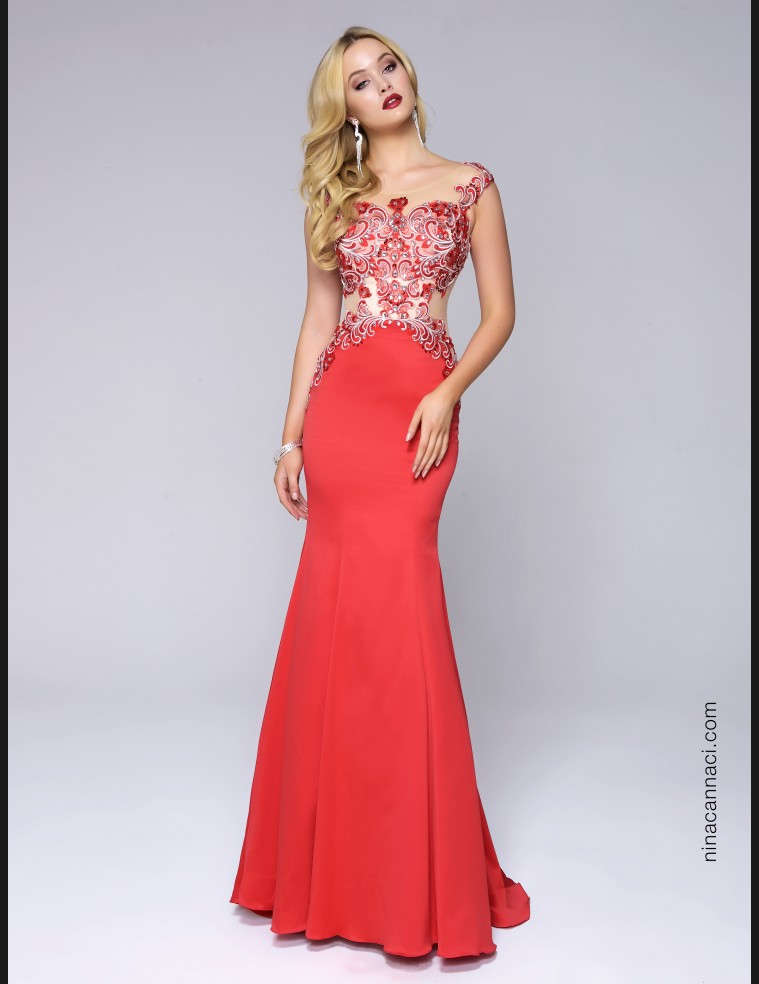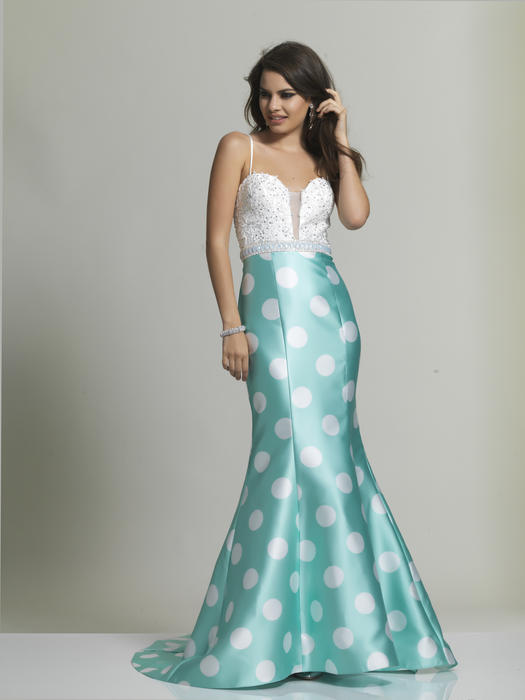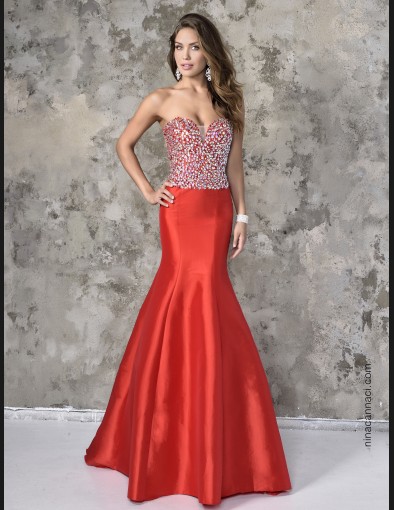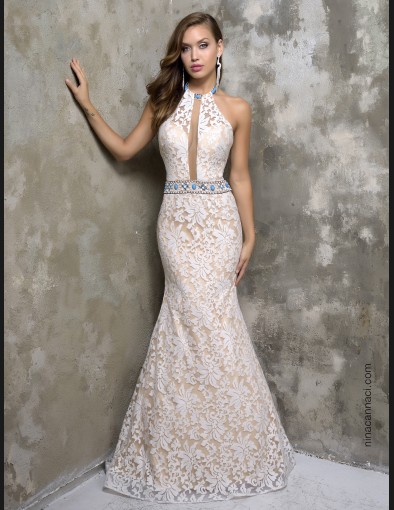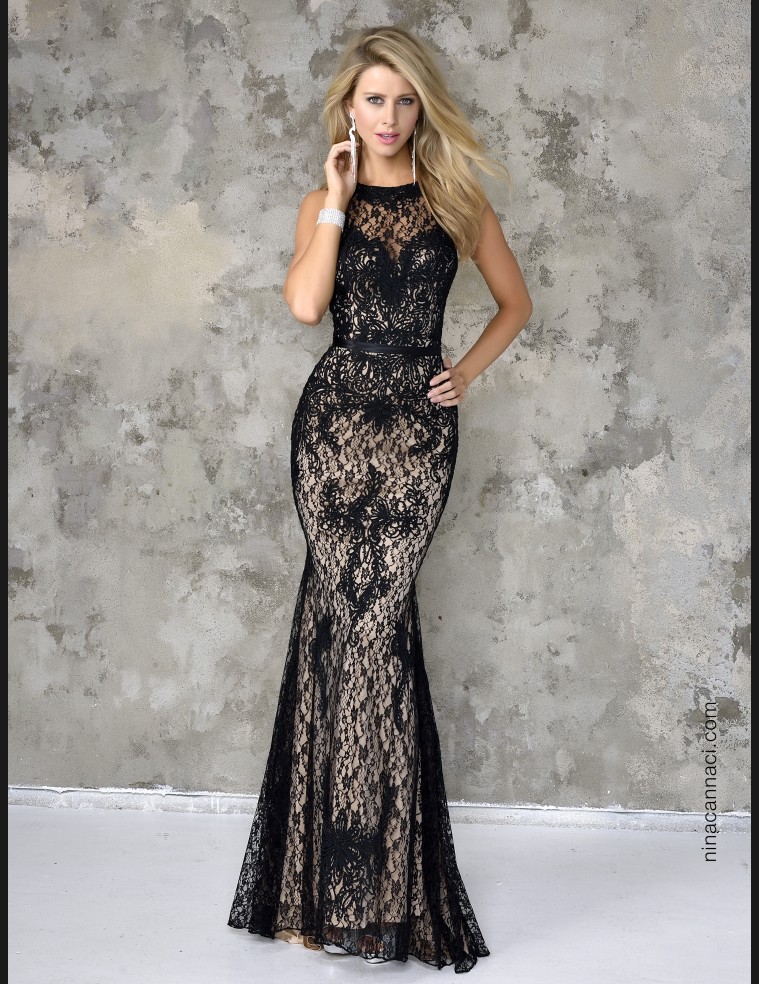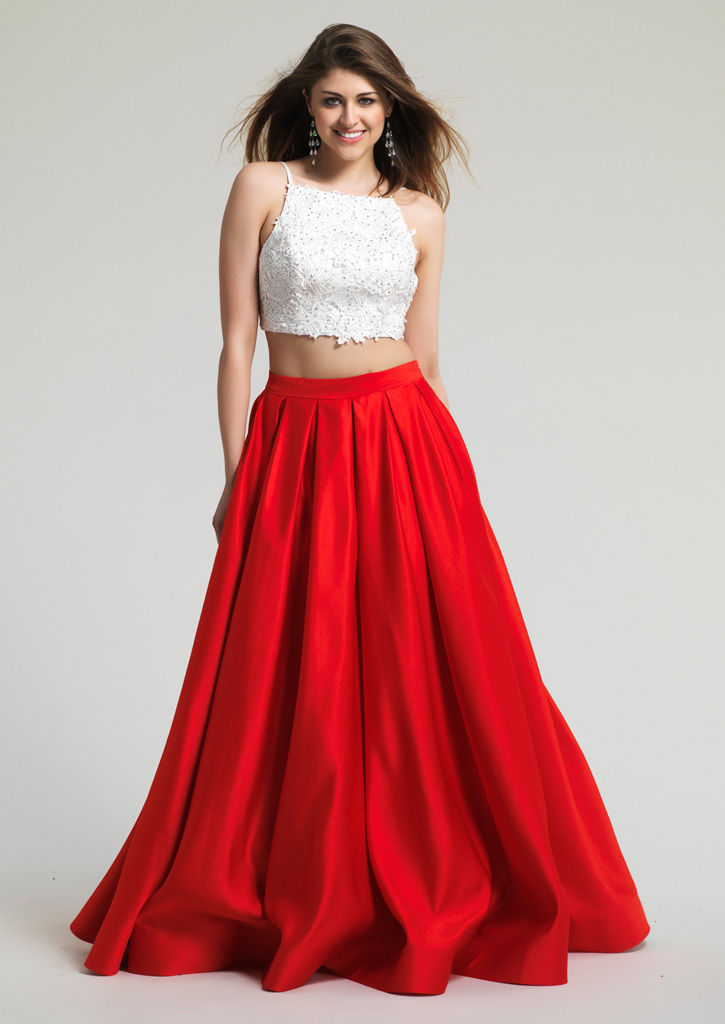 LOOKING FOR YOUR DRESS ON A BUDGET? Check out our online store at www.shopbridalcottage.com that features ONLY OUR SALE DRESSES!